Every night you fall asleep to the sounds of the medical equipment that keeps you alive.
This is the reality faced by people living with the very rare genetic disorder, known as central congenital hypoventilation syndrome (CCHS) or Ondine's curse.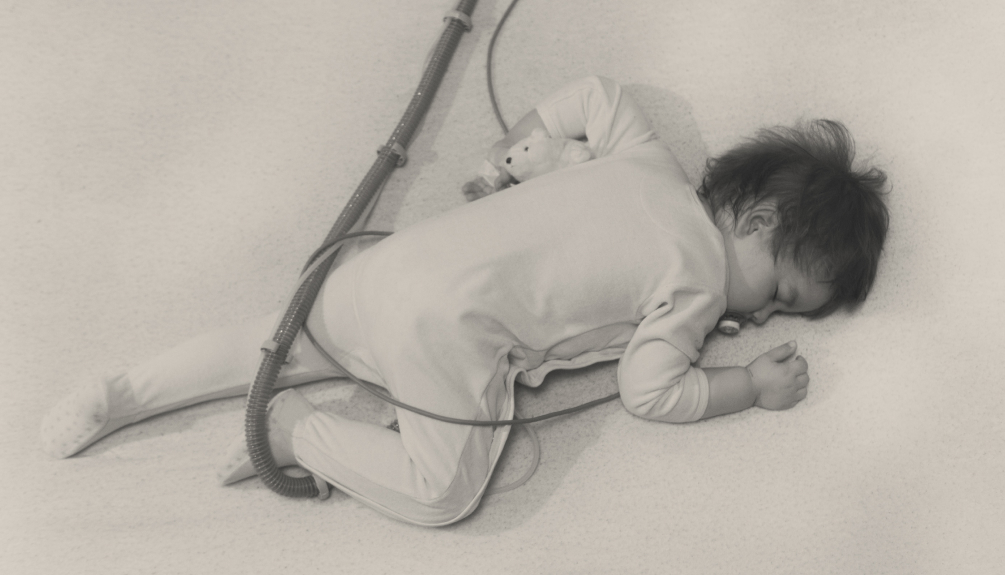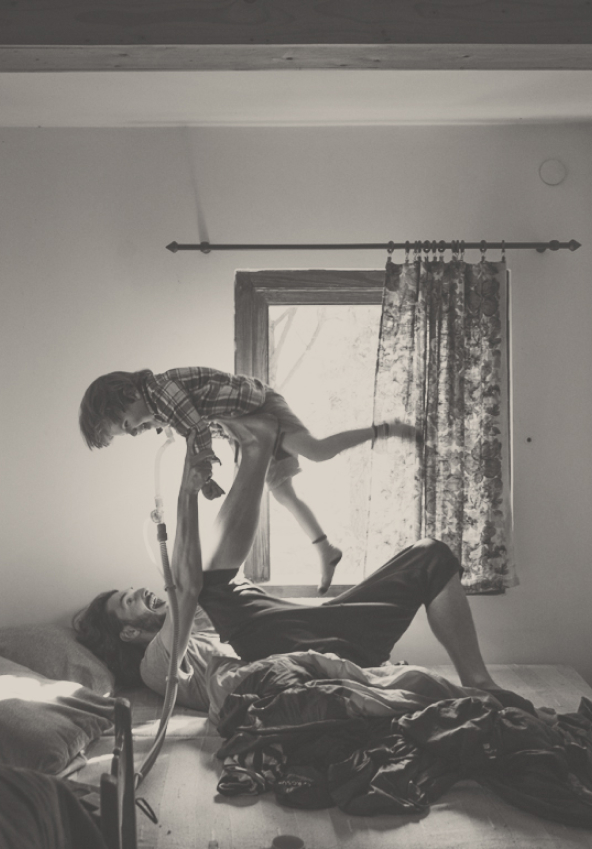 We are raising money to support research for a cure.
Researchers already know how to treat Ondine's curse, but further work on the cure is very expensive. That's why the Polish CCHS Foundation: Lift the Curse is embarking on a project to help fund this research. We need your support. A cure will save hundreds of people whose parents and caretakers keep count of every night survived, and who live with the hope that someone will help them. That someone can be you.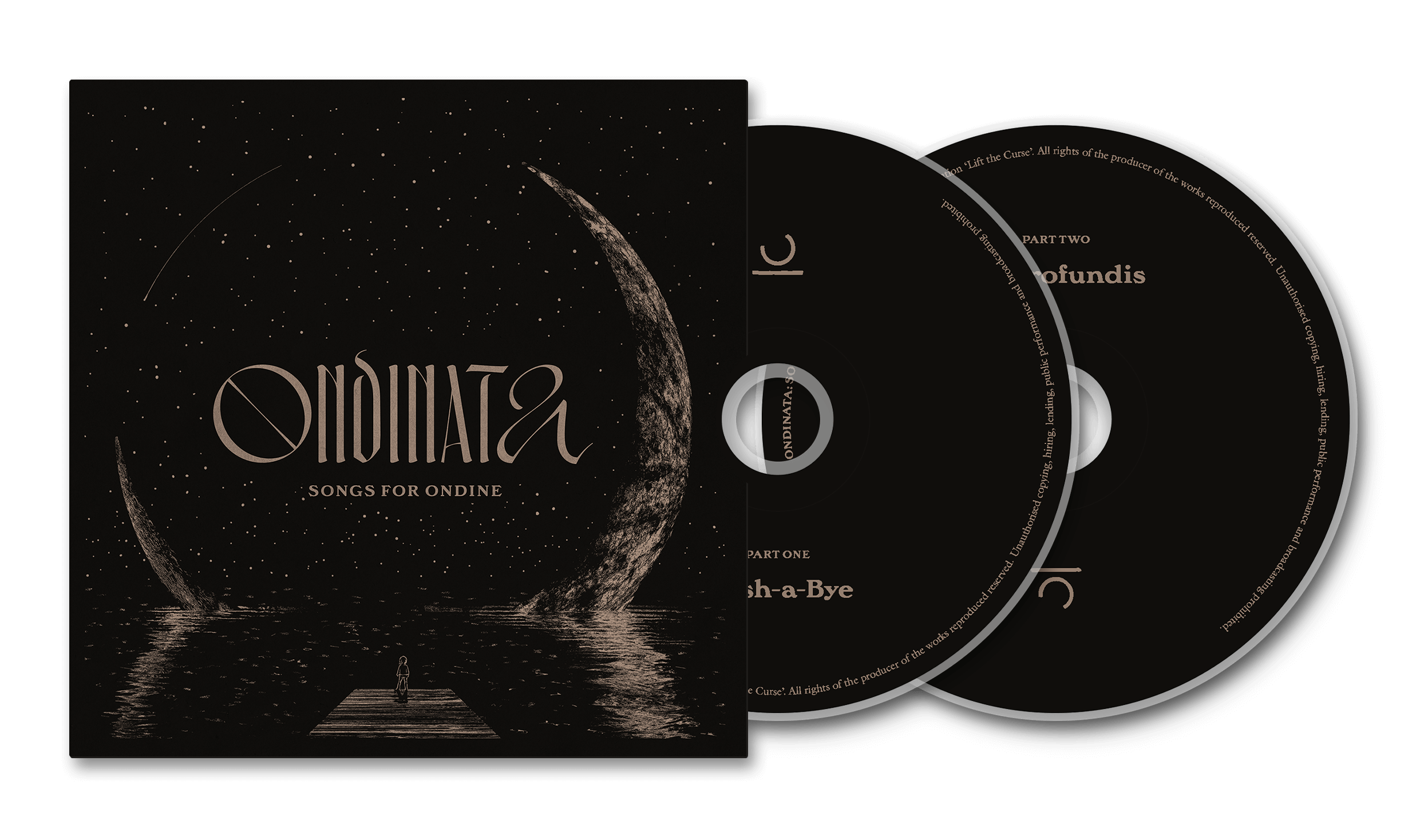 We prepared a music album for you and your child.
Ondinata is a two-disc compilation of songs for listeners young and old that will help you relax and soothe your nerves before bed. The songs are performed by outstanding artists from Poland and all over the world.
2.5 hours of music, 28 songs, 19 of them were written especially for all who are affected by CCHS. The whole idea behind the album is to musically describe the night of a parent of a CCHS child – from the moment the child goes to bed, through the sleepless and sometimes terrifying nights, until early morning, when the child wakes up and new hope arrives. Hence, the musical style of the songs varies from traditional soothing lullabies, through folk music and classical songs, to alternative and experimental rock music.
Patients with Ondine's Curse fall asleep to the unpleasant sound of medical equipment, but we want to change that. We want them to associate falling asleep with beautiful and soothing music.
Music from all corners of the world
Songs in different languages: Polish, English, Ukrainian, French, German, Mandinka, Arabic and Yiddish, written by artists from all over the world.
Sensitizes the youngest
Contact with artistic music has a huge impact on the child's development and sensitivity.
Directly support research on cure
All proceeds from sales will go directly to support research for the cure for CCHS.
Listen to
selected tracks from the album
Donate
If you don't need our album, but still want to support our Polish CCHS Foundation? You can make a donation to support medical research on finding the cure for CCHS. Read more about the research.
You can make a money transfer directly to the account of our Foundation:
Polish CCHS Foundation "Lift the curse"
IBAN: PL 57 1140 2004 0000 3802 7917 8525
BIC/SWIFT: BREXPLPWMBK
or donate via Paypal:
Give a donation