Every night you fall asleep to the sounds of the medical equipment that keeps you alive.
This is the reality faced by people living with the very rare genetic disorder, known as central congenital hypoventilation syndrome (CCHS) or Ondine's curse.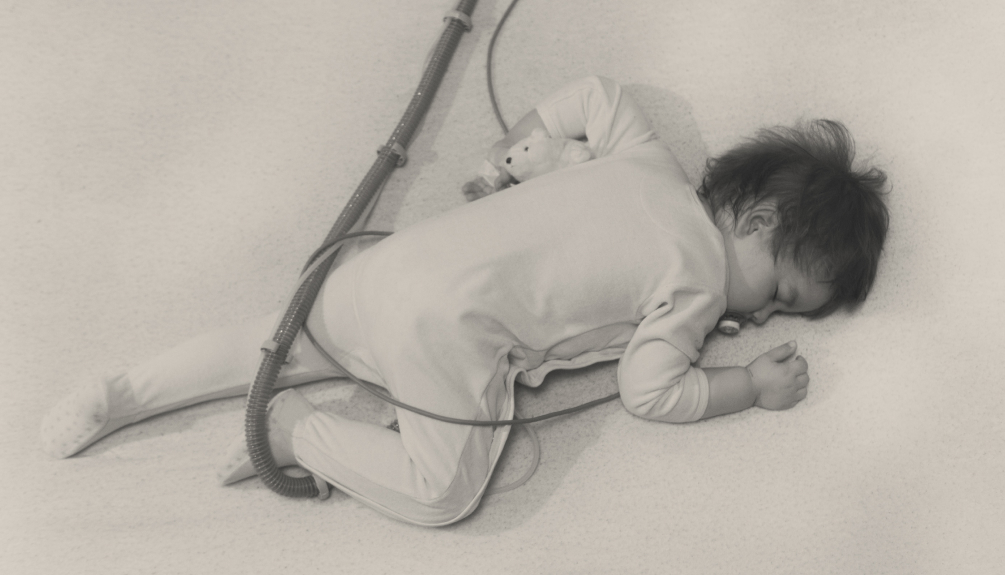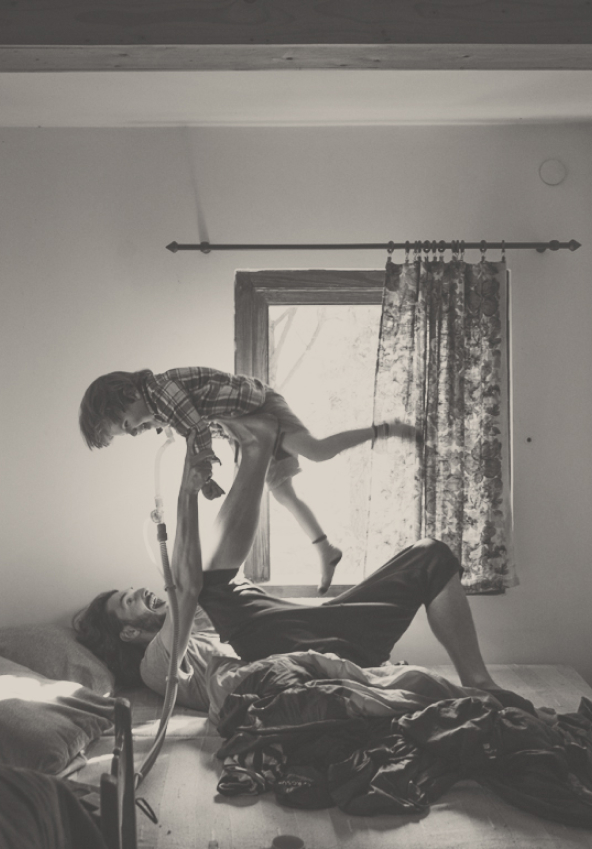 We are raising money to support research for a cure.
Researchers already know how to treat Ondine's curse, but further work on the cure is very expensive. That's why the Polish CCHS Foundation: Lift the Curse is embarking on a project to help fund this research. We need your support. A cure will save hundreds of people whose parents and caretakers keep count of every night survived, and who live with the hope that someone will help them. That someone can be you.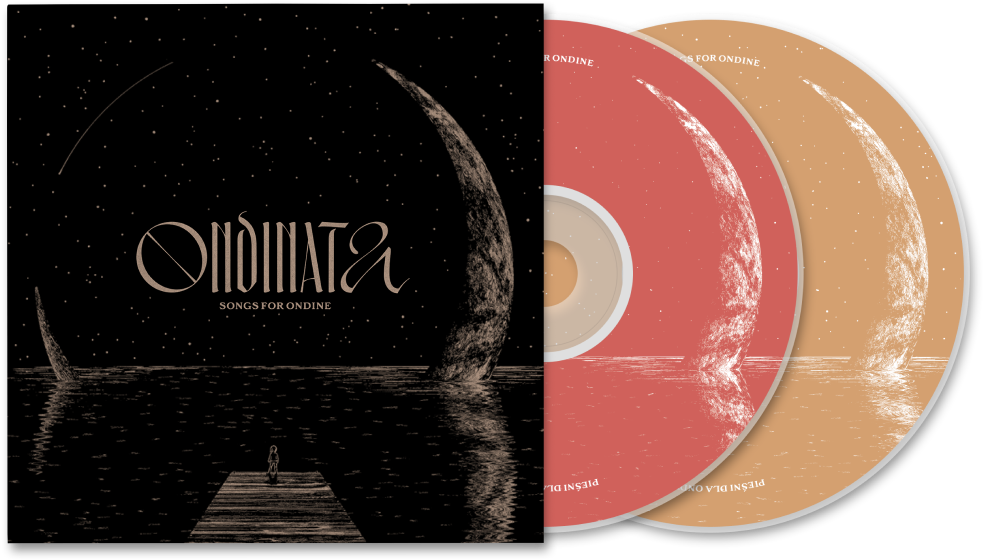 We're preparing a music album for you and your child.
"Ondinata. Songs For Ondine" is a two-disc compilation of songs for listeners young and old that will help you relax and soothe your nerves before bed. The songs are filled with lyrics written by artists from all over the world. Patients with Ondine's Curse fall asleep to the unpleasant sound of medical equipment, but we want to change that. We want them to associate falling asleep with beautiful and soothing music.
Participating Artists
Magdalena Cielecka
Jacek Cygan
Joanna Halszka Sokołowska
Ralph Kaminski
Kayah
Gaba Kulka
Maestro Jerzy Maksymiuk
Michał Pepol
Maria Pomianowska
Gołda Tencer
Stefan Wesołowski
Sebastian Wypych
and others
with an essay by
Joanna Bator
Music from all corners of the world
Songs in different languages: Polish, English, Yiddish, Arabic, written by artists from all over the world.
Sensitizes the youngest
Contact with artistic music has a huge impact on the child's development and sensitivity.
Directly support research for the cure
All proceeds from sales will go directly to support research for the cure for CCHS.
Listen to samples
Buy music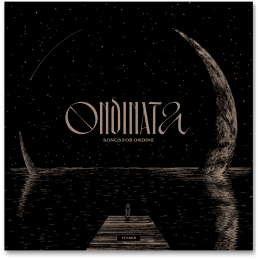 5 track teaser
Support research for a cure for CCHS right now
20.00 PLN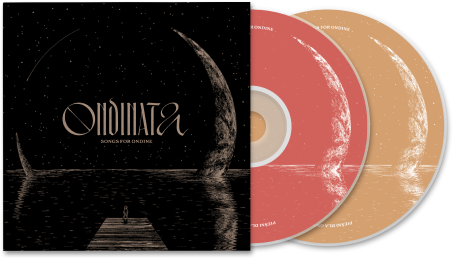 Full album
It will be released on February 28th, 2021.
We will send you email to remind you when the album is already released