ONDINATA.Songs for Ondine, 3xLP.
Limited Deluxe Edition of 100
Pressed on coloured vinyl.
(mock-up picture, final result may be different)
Contains 26 songs* from:
ONDINATA. Songs For Ondine. Part 1 - HUSH-A-BYE and
ONDINATA. Songs For Ondine. Part 2 - DE PROFUNDIS
divided into 3 parts:
LP1: HUSH-A-BYE
LP2: OBLIVION
LP3: DE PROFUNDIS
More than 2 hours of musical story about Ondine, about life in the shadow of the curse, about emotions that accompany the ongoing struggle with CCHS. And about dreams, not only the colourful ones.
This edition comes with a BOOKLET (in Polish and English), where you can find an essay about CCHS written by well known Polish writer Joanna Bator titled Are you breathing?, lyrics to selected songs and also description of all the tracks from the perspective of parents of CCHS children. Additionally, there is a poster included with the illustration from the cover by Karol Tomoki Yamazaki.
Estimated date of release of LP: November 14th, 2021 - 7th International CCHS Day.
You can preorder the LP on Bandcamp:
By buying on Bandcamp:
includes unlimited streaming of all songs (even those not available on LP*) via the free Bandcamp app, plus high-quality download in MP3, FLAC and more  – the LP is shipping out on or around September 30th, 2021
additionally you will get a PDF file with the essay by Joanna Bator "Are you breathing?" and also description of all the tracks from the perspective of parents of CCHS children.
(paper version will be attached to the LP)
only 10% of amount paid will be shared with Bandcamp as a commission (much less than in case of other distribution channels, so more money will go to our Foundation)
and if you buy it on Bandcamp Friday, the commission will be 0%
and all money will go to support the medical research on CCHS!
(https://isitbandcampfriday.com – check here when is the next Bandcamp Friday)
* The LP version does not include the following songs: Ania Karwan & Michał Salamon Mamo, Sebastian Wypych & Rasm Al-Mashan Children's Silent March and Sebastian Wypych & Buba Badjie Kuyateh Into the Sunlight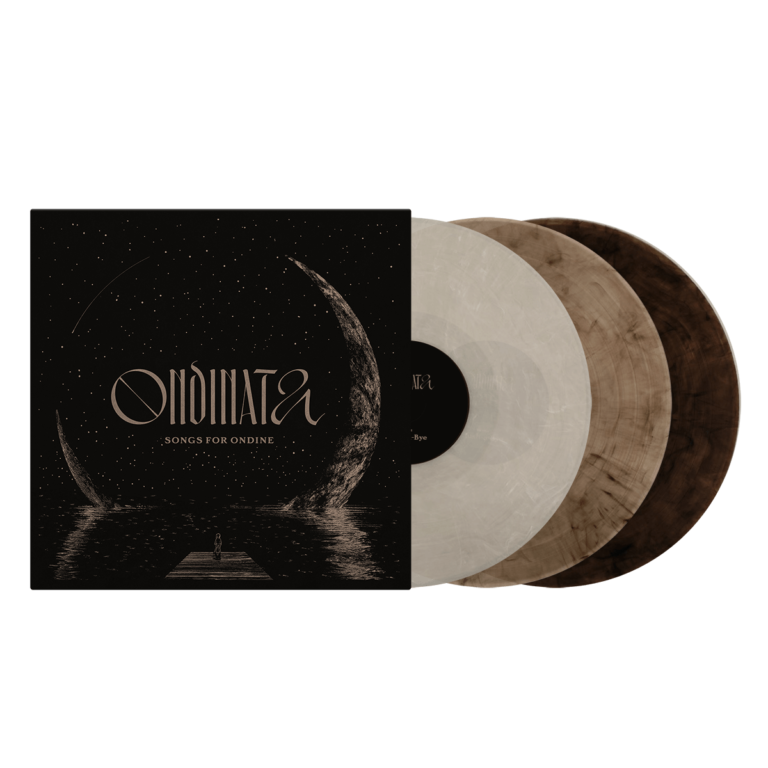 Other editions
Choose the edition for you