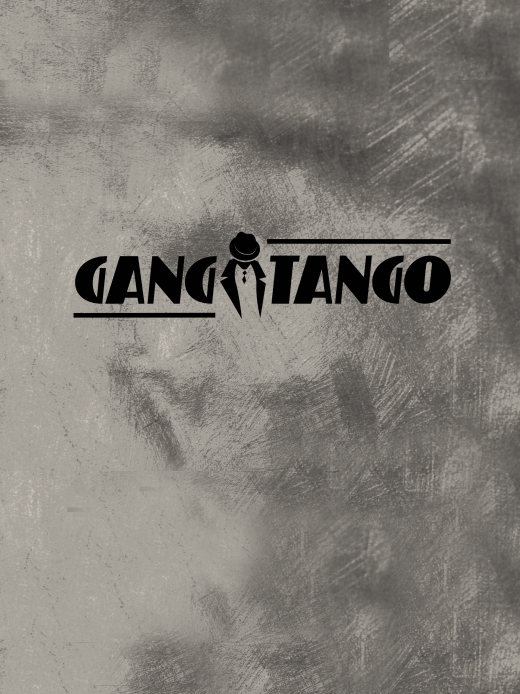 Gang Tango
Musicians: Sebastian Wypych, Krzysztof Łochowicz, Jacek Subociałło, Grzegorz Lalek, Piotr Kopietz
Founded in 2015 by double bassist Sebastian Wypych, it is one of the few tango ensembles that refers in playing style to old Argentinian 'Orquesta Tipica', drawing inspiration directly from Astor Piazzolla's original band, Quinteto Nuevo, and referring stylistically to the tango bands of pre-war Warsaw.
One of the greatest tango poets, Enrique Santos Discépolo, called tango a sad thought that is danced. The ensemble's repertoire refers to the birthplace and standard of the style, i.e. Argentine tango, but it also refers to and cultivates the great tango output of Polish composers of the interwar period. They were written by both light music writers and classical music composers. There are about 3000 Polish tangos from this period and tangos written by Polish-Jewish composers imprisoned in the Warsaw ghetto.
GANG TANGO consists of the most outstanding Polish tango masters who have taken part in significant music festivals including: Tango Festival in Paris, Zelt-Musik-Festival in Freiburg, Germany, Gdańska Wiosna Festival, Evenings at the Arsenal Festival in Wrocław, Music Fesliwal in Łańcut, JUVE AWARDS – Alte Oper Frankfurt 2008, EXPO 2008 – Zaragoza, Skrzyżowanie Kultur Festival 2008, Season of Polish Culture in Russia – Kostroma 2009, III International Festival of Chamber Music in Lviv 2010, Snow and Symphony Music Festival St. Moritz 2010 and many TV appearances.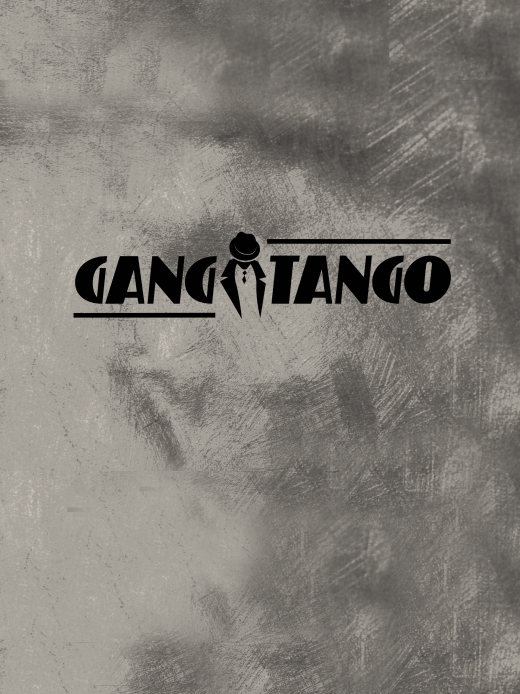 Available in the following editions