Friends for Ondine (CD/DGTL)
ONDINATA.Friends for Ondine is a complementary album to ONDINATA.Songs for Ondine.
It consists of songs written specially for us  (Maciek Gładysz, Tarło, Miłosz Klimczuk), different versions of the songs known from the previous album (KAYAH, Ania Karwan), and also other songs of the artists known from ONDINATA.Songs for Ondine (Sebastian Wypych, Anna Wandtke, Maria Pomianowska). The song by Miłosz Klimczuk is especially close to our hearts, as Miłosz is also a father of Julek, who is suffering from CCHS. In this song he is accompanied in vocals by his daughter Alina, older sister of Julek.
The same as in case of ONDINATA.Songs for Ondine: all proceeds from this album with go directly to support research for the cure for CCHS (Ondine's curse).
Available on CD and DIGITAL
Digital premiere: June 24th, 2022
CD premiere: June 30th, 2022
By buying on Bandcamp:
includes unlimited streaming of all songs via the free Bandcamp app, plus high-quality download (MP3, FLAC, ALAC Apple Lossless, AAC, Ogg Vorbis, WAV and AIFF) even before the release of the CD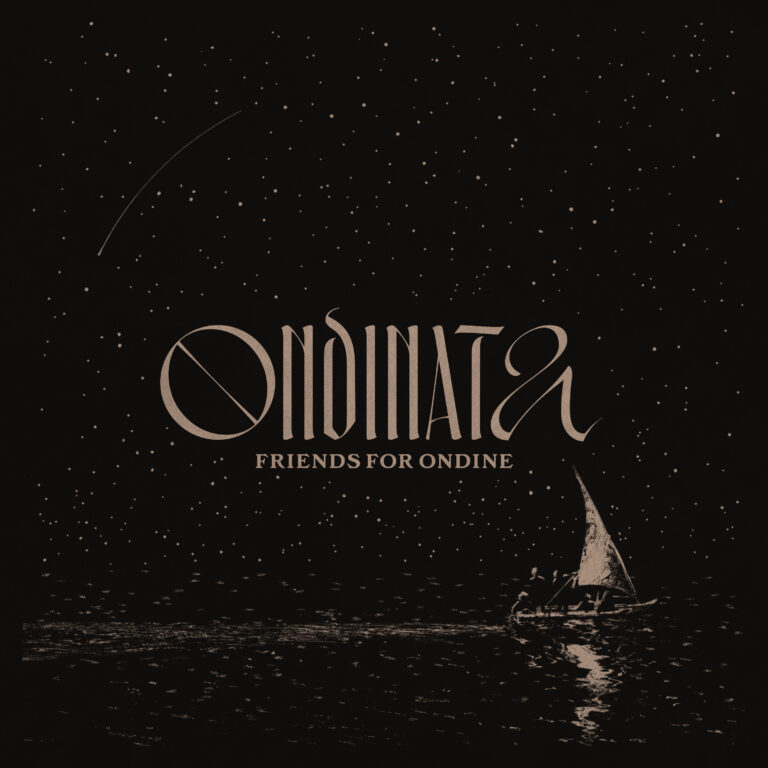 Other editions
Choose the edition for you