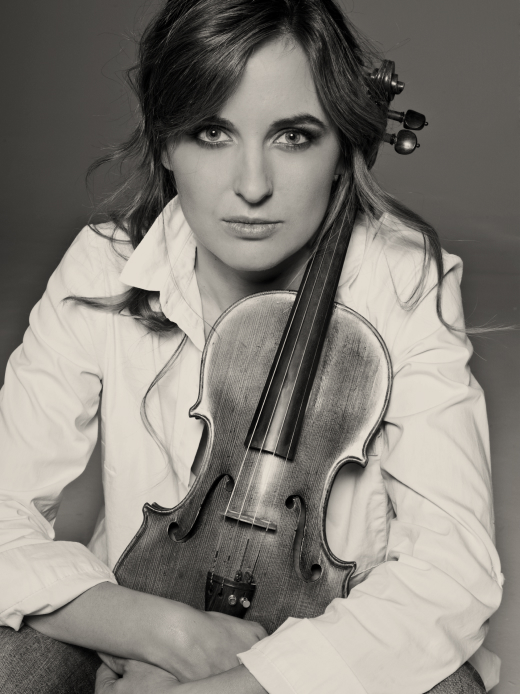 Anna Wandtke
Violinist, soloist, chamber musician, composer and promoter of cultural events. In 2018, she was awarded a postdoctoral degree at the Academy of Music in Gdansk.
The artist delivers musical ideas with impressive freedom, leading the listener into a world of exceptional sounds from the circle of not only classical music, but often also fusions with jazz, flamenco and world music.
As a soloist she has performed with many orchestras in Poland and abroad. As a chamber musician, she worked with SWR Rundfunkorchester Kaiserslautern, where she recorded for the German radio station SWR 2. She was a member of the International UBS Verbier Festival Orchestra, under the direction of James Levine, where she worked with such artists as: James Levine, Kurt Masur, Paavo Jarvi, Chick Corea, Gidon Kremer, Vadim Repin, Mscislaw Rostropowicz, Evgeny Kissin, Maxim Vengerov and Nigel Kennedy. She was also a member of the Maxim Vengerov International Chamber Orchestra (EMI).
In 2016, the artist released her debut album "VIOLIN SOUL" (DUX), featuring guest appearances by Roby Lakatos and members of The New Art Ensemble. In 2018, she released the album "WANDTKE PLAYS POLISH" (REQUIEM RECORDS)
The artist teaches at the Academy of Music in Gdańsk. She invites her students to participate in cyclical interdisciplinary classes "Time For Art." The violinist conducts numerous workshops for artists, giving motivational lectures, violin lessons and mentoring/coaching meetings.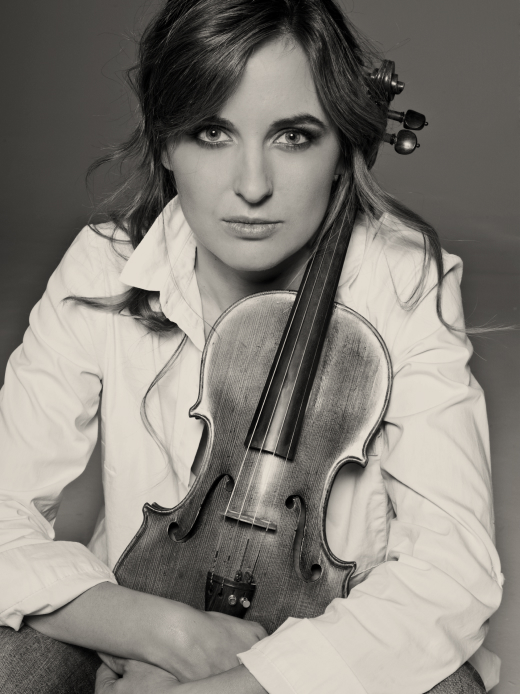 Available in the following editions