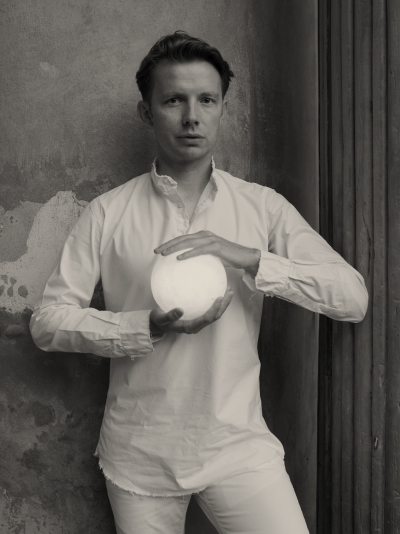 Bartek Wąsik
Pianist, arranger, composer and winner of many international competitions and non-musical awards, among others Polityki's passport and Fryderyk recording award. In 2020, he was awarded the Koryfeusz Muzyki Polskiej prize in the category "Personality of the Year." Co-founder and member of the bands Kwadrofonik and Lutosławski Piano Duo.
At the same time, he follows his own artistic path, capturing the attention of audiences and critics. He has performed in Europe, Asia and the Americas. He presented his own arrangements of Chopin's works at Carnegie Hall and Chicago Symphony Orchestra Hall. His project "New Warsaw" (together with Stanisława Celińska and the Royal String Quartet) was honoured with the Gwarancja Kultury and Wdechy awards. He has collaborated with Bartek Konopka (on the film "Nowa Warszawa" ), Jan Komasa (show "Ksenofonia. Symfonia dla Innego"), Artur Rojek ("Symfonia przemysłowa"), Adam Strug ("Requiem ludowe" – awarded Folk Phonogram of the Year), Katarzyna Nosowska, Ralph Kaminski, Dorota Miśkiewicz ("Lutosławski, Tuwim – Piosenki nie tylko dla dzieci" – awarded a Golden Record) and Teatr Stary in Lublin ("Kocham, Lublin, Szanuję").
In 2020, together with Mela Koteluk, he created songs to the poetry of Krzysztof Kamil Baczyński, which in his arrangement were included on the album "Astronomia poety. Baczyński" (Mela Koteluk & Kwadrofonik). In the same year, in Warsaw's Królikarnia, he inaugurated a series of his own piano recitals "Pianokrąg", presenting sophisticated works of artists from the borderline of classical and alternative music as well as his own compositions.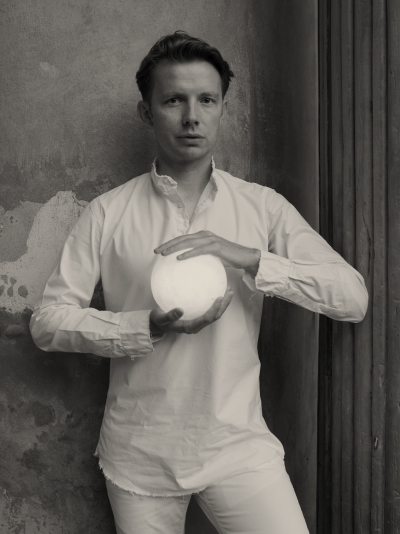 Available in the following editions