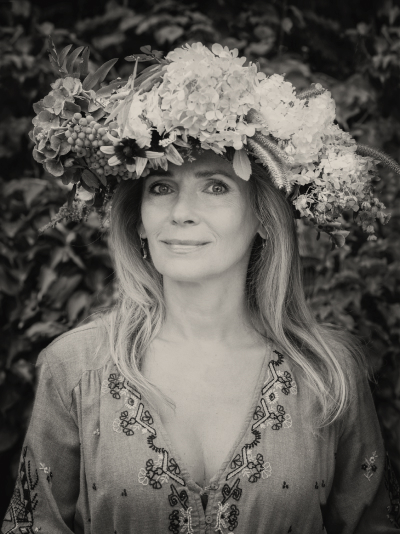 Joanna Bator
A writer, winner of the Nike Literary Award, a cultural studies and philosophy scholar by education. She is a recipient of scholarships from the Kościuszko Foundation, Japanese Ministry of Culture, The Cannon Foundation and The Japan Foundation. For her book "The Japanese Fan", (Japoński wachlarz) she received the Beata Pawlak Award and the Polish Book Publisher's Award. Her novels have been translated into many languages. "Sand Mountain" was in the finals of the German International Literature Award, and "Chmurdalia" was awarded the Swiss Spycher Prize. Joanna Bator received the Nike Literary Award for "Dark, almost night". She is an admirer and connoisseur of Japanese culture. She likes islands, the sea and running.
Especially for our project, she wrote an essay about Ondine's curse: Are you breathing?
It is available in a booklet attached to CD release and LP release.