Songs for Ondine Part 2 : De Profundis (DGTL)
The second part of the album Ondinata. Songs for Ondine is a journey through the land of dreams. These songs on De Profundis take you on a long and testing journey to the dead land of ice and darkness, into the depths, to the very bottom. Here everything ignores the rules that apply in the waking hours. Dreams appear in bizarre shapes, deploy secret symbols, imitate emotions, and distort reality. Some motifs reappear more than once. Separation, sadness, uncertainty, anger, and hope resurface in the lives of people touched by the curse. The emotions may be difficult to identify because they wear masks and shift shapes, mutating like a feral gene.
The title of this part, meaning Out of the Depths (from Latin De Profundis), refers to the song by Stefan Wesołowski and Maja Siemińska De Profundis, which is a Latin name for Psalm 130:
Out of the depths I cry to you, O Lord!
O Lord, hear my voice!
By buying on Bandcamp:
you will get a PDF file with the essay by Joanna Bator "Are you breathing?" and also description of all the tracks from the perspective of parents of CCHS children.
you can download files in many high-quality formats (MP3, FLAC, ALAC Apple Lossless, AAC, Ogg Vorbis, WAV and AIFF)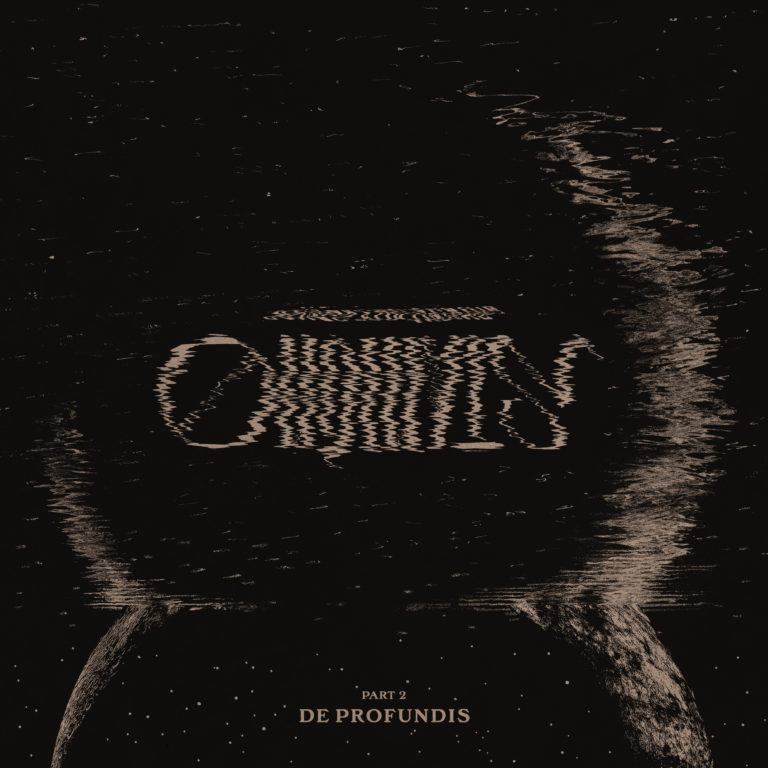 Other editions
Choose the edition for you