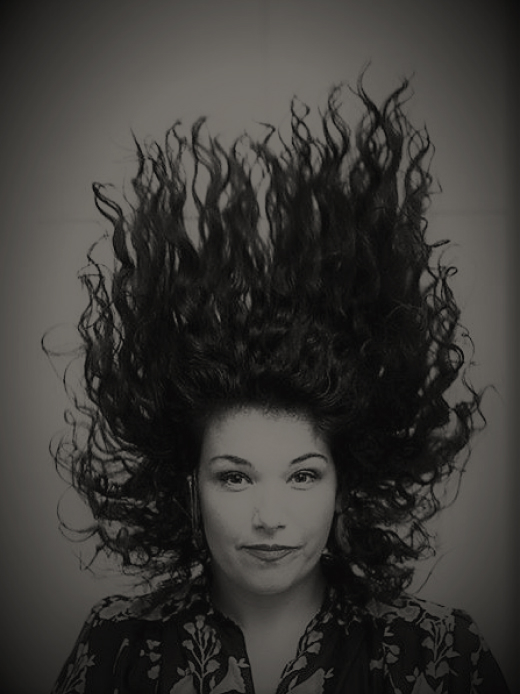 Maja Siemińska
Vocalist, painter. She's been singing since childhood with the voice range reaching today five octaves. At the time she lived in the North Africa and the US, which both influenced her rich vocal emission skills, from melismata and old music fascination, through ethnic and improvisational performances to progressive rock and modern classic.
Nominated in Polish Radio Pr.3 plebiscite for the Best Vocalization of the Year, The Track of the Year and The Album of the Year for the album "Treny" by Michal Jacaszek, where she created vocal parts. She also recorded vocals for "Pentral" by Jacaszek and "Kompleta" by Stefan Wesolowski. All the releases received great reviews in Poland and abroad.
She composed a perfomative suite "The Shipyard Psalms" for The European Solidarity Centre as a musical form of Gdańsk Shipyard women' stories. She's also got a rich experience performing old liturgical pieces as gregorian passions, canticals, psalms. She's a soprano in Nicomodia Quartet in that genre and different choral ensembles. She currently works on a new album of psalms in hebrew.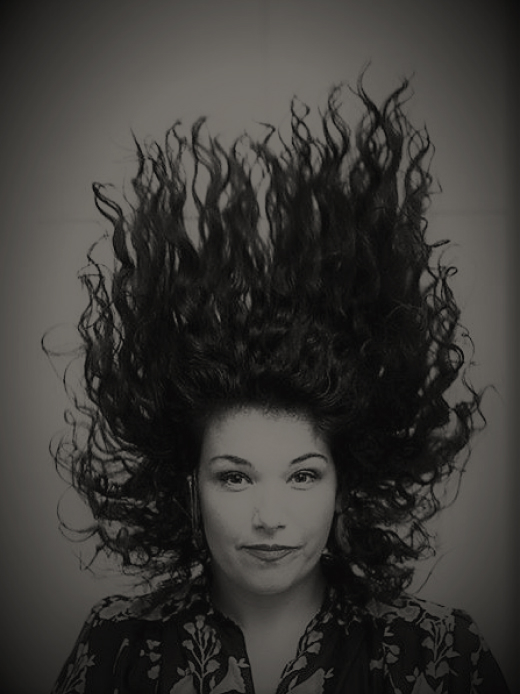 Available in the following editions