Songs for Ondine Part 1 : Hush-a-Bye (DGTL)
Hush-a-bye is the first part of the album Ondinata. Songs for Ondine. It consists of 14 lullabies for children and adults. Traditional folk songs mixed with songs written especially for people suffering from Ondine's curse (CCHS). The lyrics are in polish, English and ukrainian. Some of the tracks are instrumental, others are performed a capella. You can even hear sounds of a ventilator and... whales singing.
But, first of all, Hush-a-bye, is a musical story about living in the shadow of the curse. About a night of a person suffering from CCHS and his/her guardian. About dreams and hopes. About water kingdom of Ondine, nymphs, sirens and nixies.
The title refers to the lyrics of the last track of this release: All the Pretty Little Horses:
Hush-a-bye
Don't you cry
Go to sleepy little baby
By buying on Bandcamp:
you will get a PDF file with the essay by Joanna Bator "Are you breathing?" and also description of all the tracks from the perspective of parents of CCHS children.
you can download files in many high-quality formats (MP3, FLAC, ALAC Apple Lossless, AAC, Ogg Vorbis, WAV and AIFF)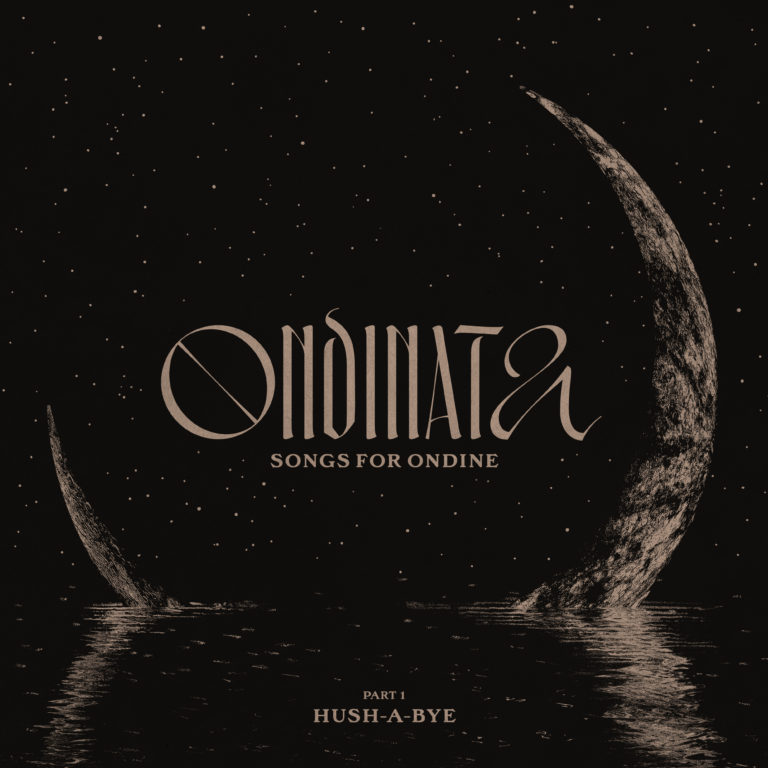 Other editions
Choose the edition for you