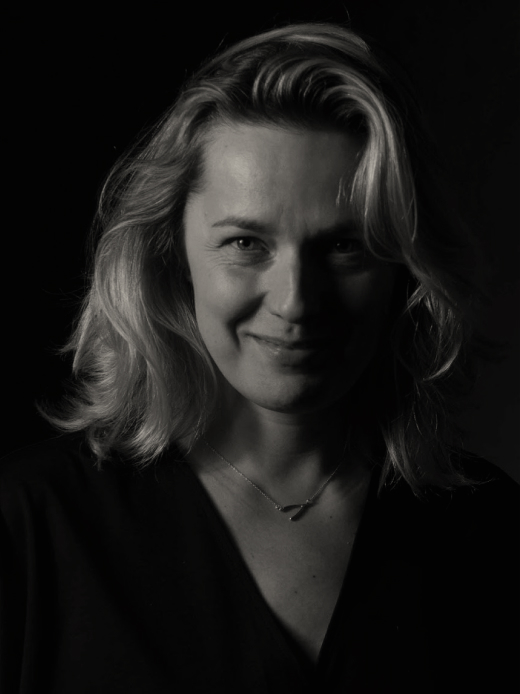 Magda Hueckel
Visual artist, theatre photographer, set designer, traveller. Her work has been exhibited at dozens of exhibitions in Poland and around the world (including Tate Britain in London). In 2013 her photograph album Anima. Pictures from Africa 2005–2013 was published, and a year later it was nominated for the Photography Publication of the Year Award, in 2015 her photograph album HUECKEL/TEATR was published.
She has worked on film projects with Tomasz Śliwiński as a scriptwriter, art director and camera operator. Their documentary Our Curse was nominated for an Academy Award, and won prizes at numerous international festivals.
She graduated from the Faculty of Painting and Graphic Design of the Fine Arts Academy in Gdańsk. She was awarded scholarships by the Minister of Culture and National Heritage and the City of Sopot. Between 2002 and 2004 she formed part of the photographic duo known as hueckelserafin with Agata Serafin.
CEO of Polish CCHS Foundation "Lift the curse, CCHS Foundation coordinator for Poland.
More info: www.hueckel.com.pl