Premiere of ONDINATA.Songs for Ondine
Premiere of digital version will take place on International Rare Disease Day, Feb 28th 2021.
The album will be divided into 2 parts:
Part 1: HUSH-A-BYE – 14 lullabies for children and adults
Part 2: DE PROFUNDIS – 14 songs depicting journey through the land of dreams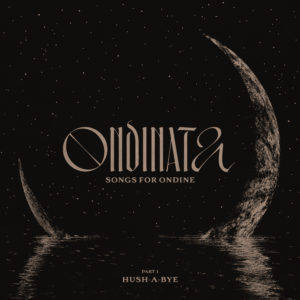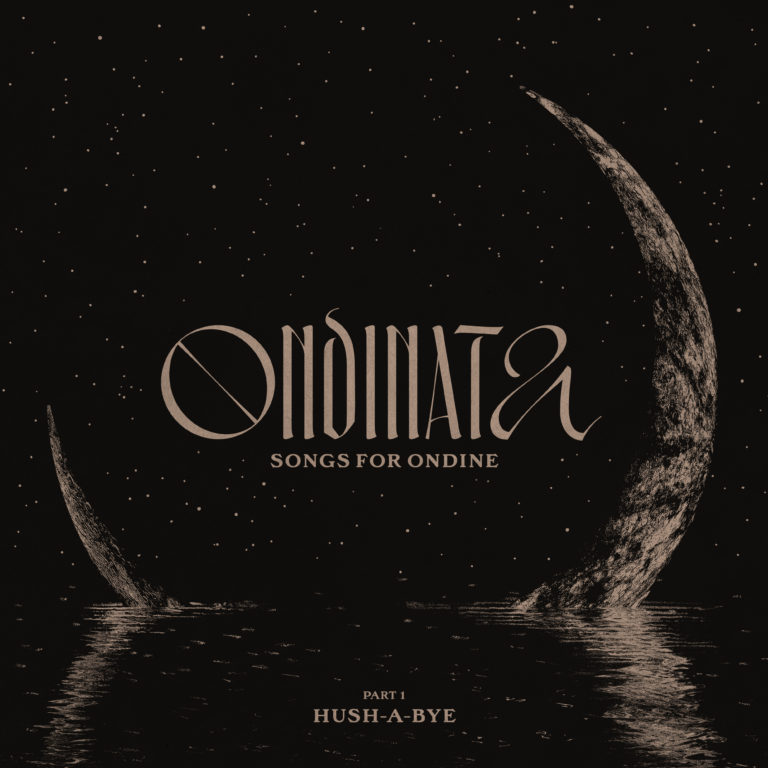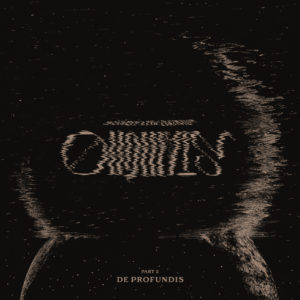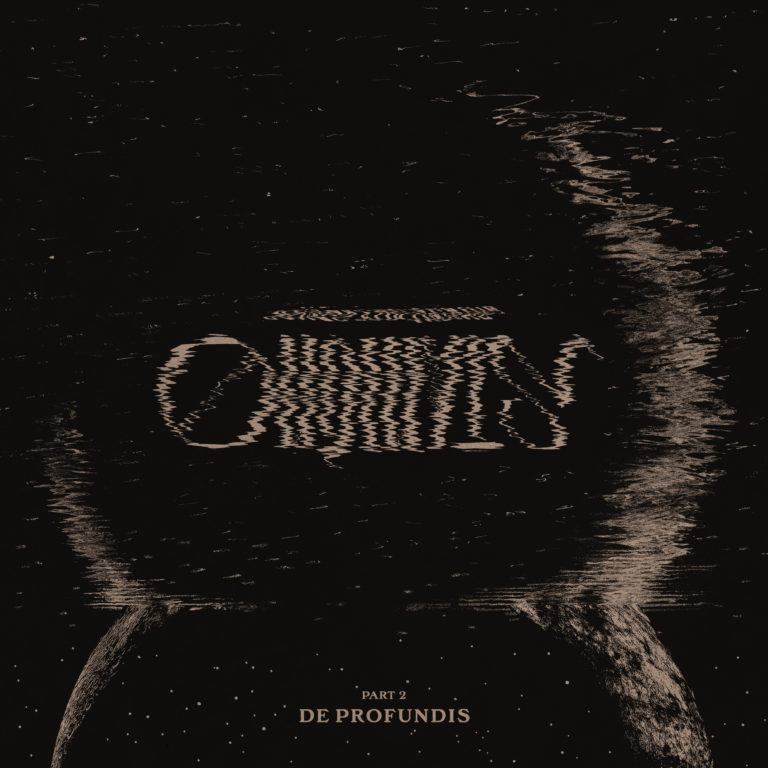 CD version will be available from March 28th 2021 (preorder is possible only on Bandcamp).
It includes all tracks available in digital versions (Part 1 & Part 2)
Additionally it includes a booklet (in polish and english) with and essay by Joanna Bator "Are you breathing?"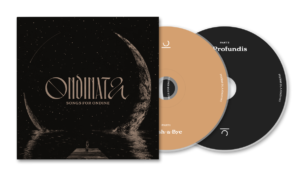 LP version will also be available (release date TBA).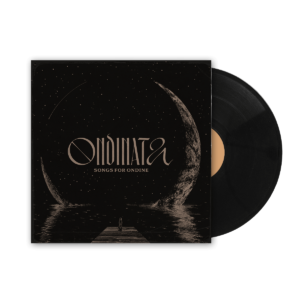 More information about each version can be found here.